SFX Music School Registrations Open !
By Dr. Fr Bolmax Pereira, Parish Priest
Do Re Me Fa So La Si !
Did you ever want to learn to play the keyboards (organ)? the guitar? the drums? or the violin? Well, we have some wonderful news for you all.
Registrations to the SFX Music School, an initiative by St. Francis Xavier Church, Chicalim are now open.
We have a prestigious and talented roster of music instructors to teach all the students. Notably Joe D'Costa, Lester Godinho and Tyson Da Costa.
Classes will be held every Monday in three slots. The three available time slots are from 4:00 - 5:00 PM, 5:00 - 6:00 PM and 6:00 - 7:00 PM.
Please confirm your registration in the form below. We have included a brief bio at the end of the form to know more about our music instructors.
"I will sing and make music"

-Psalm 57:7
Our Instructors
Joe D'Costa (Music Director/ Composer)
In a musical career that has spanned more than three decades, Joe D'Costa has earned his reputation as a self-driven man encompassing various facts that has helped him emerge as one of Goa's leading musicians today. Over the years, Joe has established himself as a Composer par excellence, a Lyricist, and an emerging Producer, who gives finesse to the final music in the Indian Bollywood film Industry.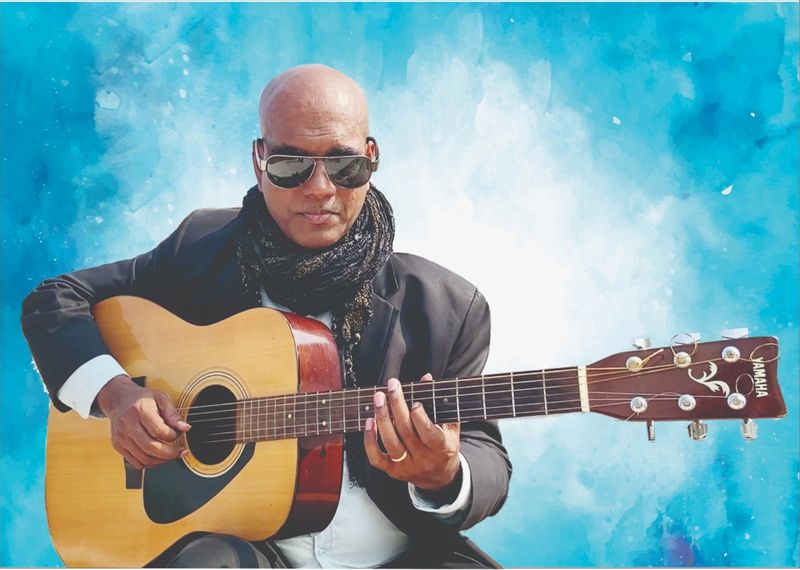 Joe D'Costa
He has performed with Delhi's top bands. This was the most exciting time in Joe's career, for he was simultaneously gaining exposure to the world of various theatrical Productions being staged in those days like Jesus Christ Superstar, Matilda, Chorus Line, 100 Years Of Broadway etc. He was began dabbling in composing music for the advertisement world with projects including Baskin Robin, Pepsico in the Middle East, Action Shoes amongst others were some of his assignments.
Joe began to work along with prominent music directors like Charanjit Ahuja (Delhi), Surinder Bachan (Chandigarh). Later, Joe decided to head to Mumbai the capital of the Film Industry in India. Joe has worked with Amit Mishra (music director) as a music composer, arranger and programmer for movies like The Camp, Atithi Tum Kab Jaoge, Machli Jal Ki Rani Hai, Tara Sitara, Pranam Walekum.
Lester Godinho
One of the most famous Goan drummers and definitely one of the best. He has been playing jazz for many years. Lester joined Vamsee Krishna's band and added a different style of music to his experience. The crowd then discovered the new Lester Godinho who is just an amazing rocker. He is an integral part of every composition as well as a phenomenal solo artist.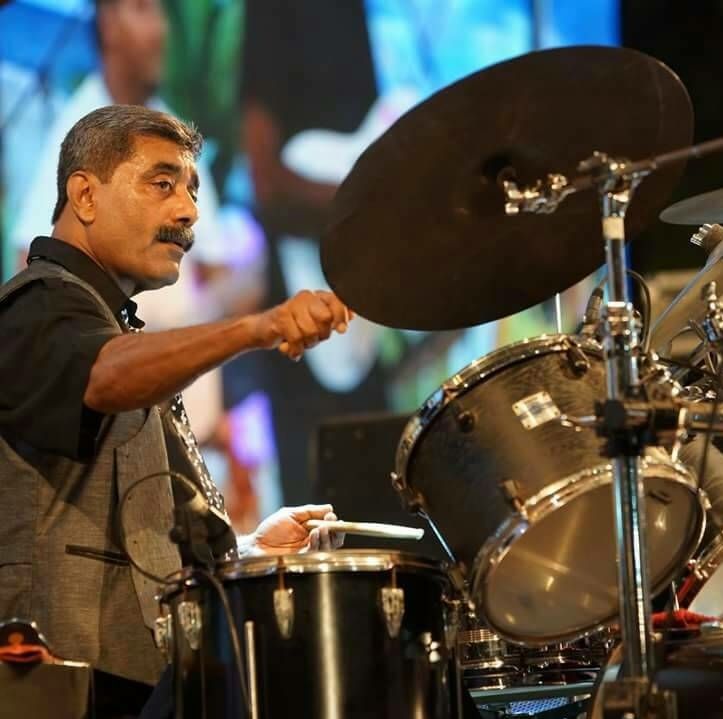 Lester Godinho
Lester got into music at the age of six, studying violin upto Grade V before switching over to drums. A natural switch considering he is the son of India's most illustrious drummer, Leslie. Lester's passion for music covers everything from classical to hip hop, where he nails down the pulse of the music with amazing virtuosity. He has performed with renowned names in the field of jazz, both locally and internationally. Besides being a great performer, Lester is also a good teacher and most of his students are now established drummers.
Tyson Da Costa
Tyson Da Costa studied upto Grade VI at the prestigious Trinity London College. Under Fr. Simon D'Cunha, he was the Asst. Choir Master at Rachol Seminary in the year 2016-17. In 2021, he progressed to become the choir master.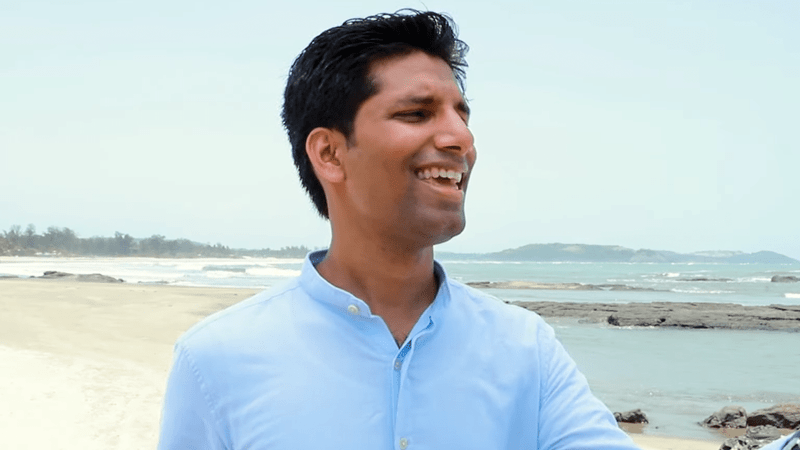 Tyson Da Costa
Tyson knows to play the violin, the guitar, keyboards as well as the flute. He sings in the wedding band: Knight and Day.
Tyson is currently training the Baina Youth Group Choir with Solfège singing exercise and voice training.