Youth Exchange Let's Grow Together
By Sameer Sherigara
SFX Chicalim Parish Youth along with the Parish Youth of Bogmalo participated in the Youth Exchange programme organized by the Verna Parish Youth on the 24th of October 2022. The theme for the event was "Let's Grow Together"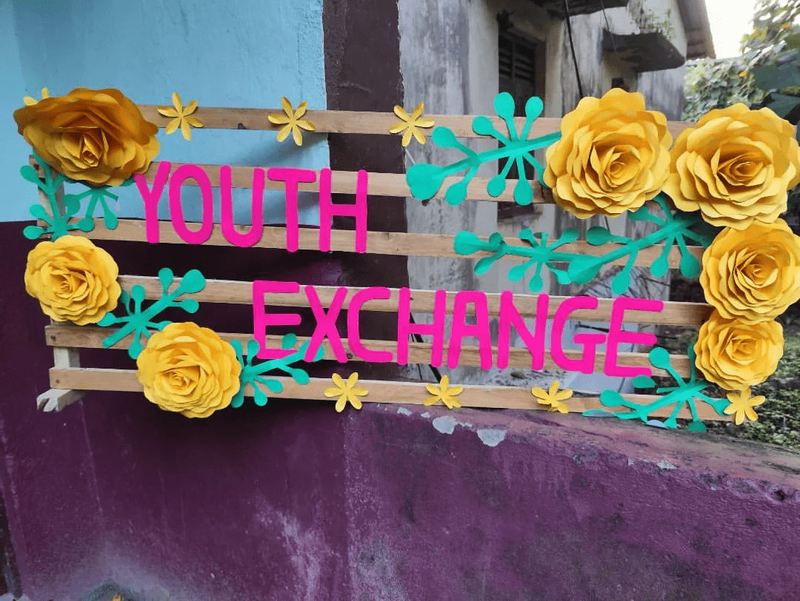 Beautiful decoration on show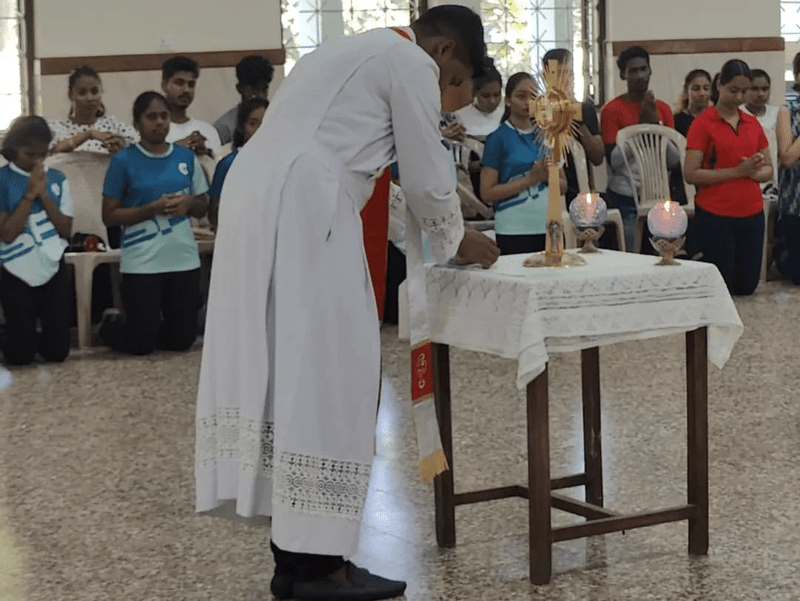 Holy Adoration service
The Verna Parish Youth gave a warm welcome to all of us by showering flowers. This was followed by a brief introduction by Fr. Darrell telling us about the programme and the other fun activities which were planned for the day.
Before starting the programme, We spent a few quiet and prayerful moments before the Blessed Sacrament, and asked the Lord for His blessings.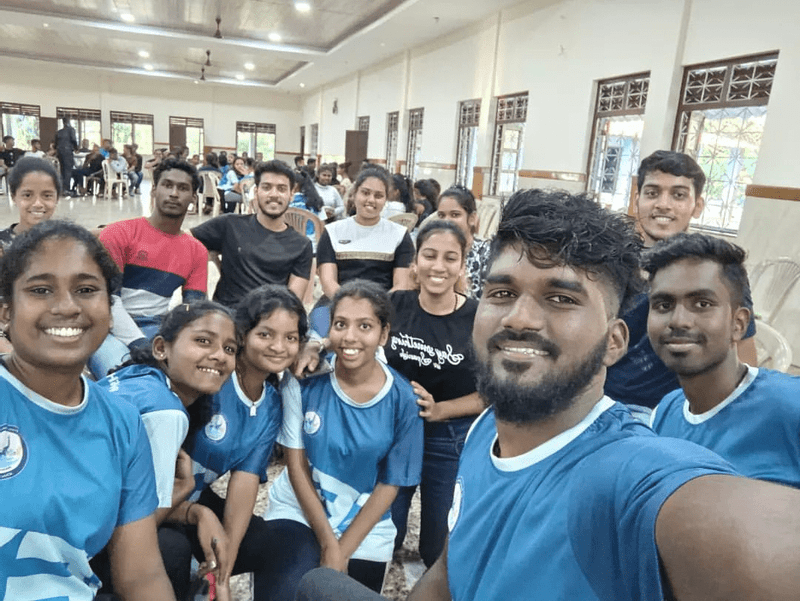 Selfie time
The programme began with an icebreaker game and then 2 members from each parish was asked to share their experiences about being in the youth and tell us about the various activities or programmes they organized, the difficulties they faced while organizing certain events and how they manage to overcome them.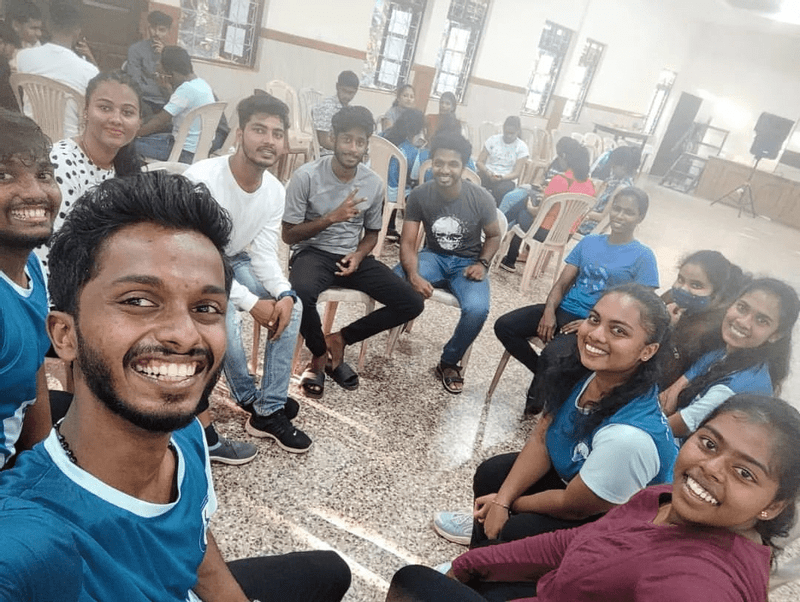 Let Me Take A #Selfie
Thereafter, refreshments were served for all of us, after having some delicious snacks, our very own Steven organized a very wonderful game, where we were divided into groups along with the Verna and Bogmalo Parish Youth. The game was all about discussing the barriers which others face being in the youth and the solutions which they come up with.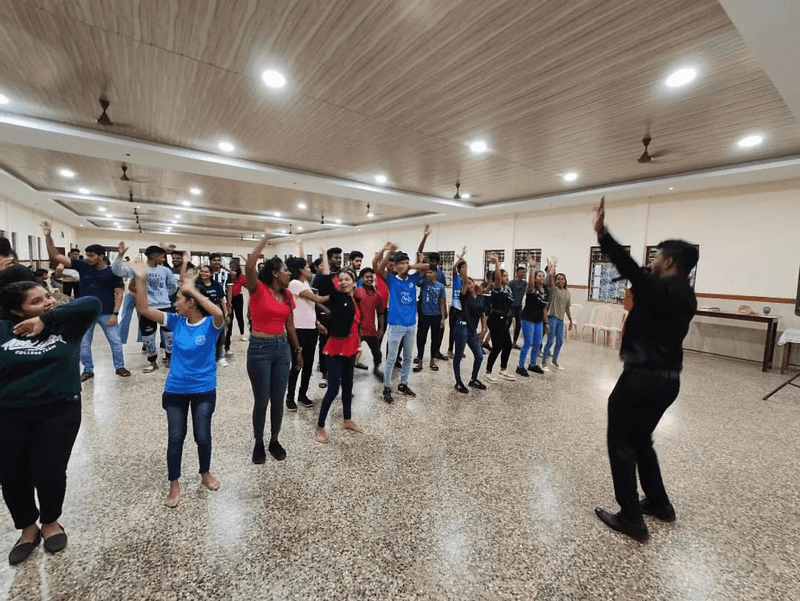 Yup, we're definitely having a good time
Soon after the game, Steven entertained us with his foot tapping music and all of us had a great time and memorable time with one another.
Watch some of the memorable moments in the highlight reel below: